What do you want to get on your grill?
Nova Scotians love to barbecue, regardless if it`s summer or winter. We raise our own Berkshire pigs and produce tasty and healthy meat for your next BBQ or pan. Try our famous A-1-Sausage or our german speciality "Wiener Schnitzel"!

Speciality meats
A-1-Sausage (Gluten free available)
Wiener Schnitzel (Bare or Prepared)
Meat Loaf (Gluten free)
Fresh Bacon
Pork Jerky
Ready-to-make pigs for pig roasts / BBQ (btw. 47 and 76 lbs.)
Beef Products
Beef products are produced from Nova Scotian grass feeded Beef.
Ground Beef
Hamburger Patty
Examples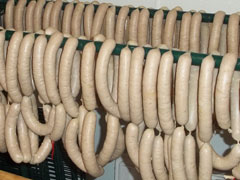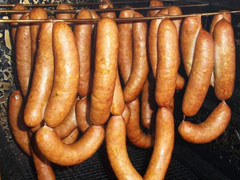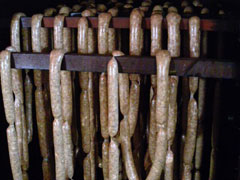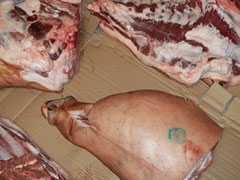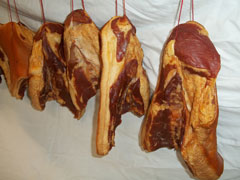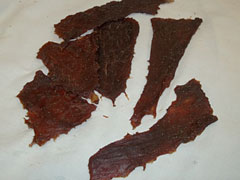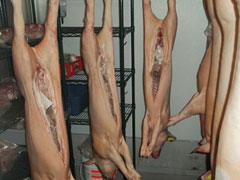 Variety of Products
Our sausages are gluten free, pre-cooked and vacuum packed, made only with pure meat, without any filler or preservatives. Smoked sausages are smoked with cherry, maple or apple wood. Just brown or BBQ them! Please call ahead and check what we have available.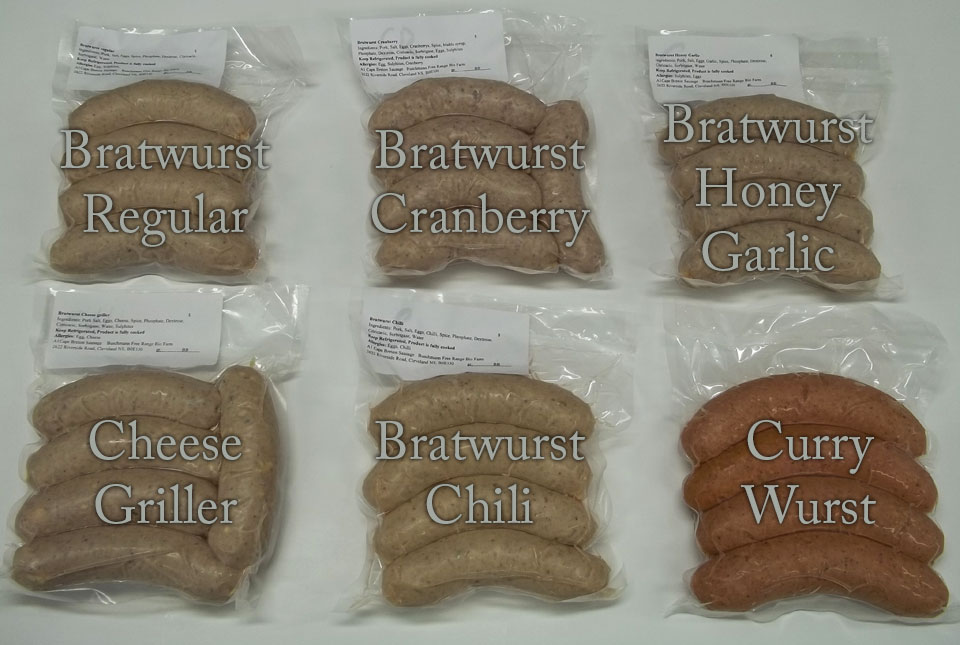 Bratwurst
- Plain
- Cranberry Maple Syrup
- Garlic Maple Syrup
- Plain with Cheese
- Plain with Chili
- Apple Maple
- 4 Seasons
- Jalepeno Cheese
12,00 $ per pack
Curry Wurst
Large, smoked and pre-cooked.
15,00 $ per pack
Homemade Curry Sauce is 5,00 $ per container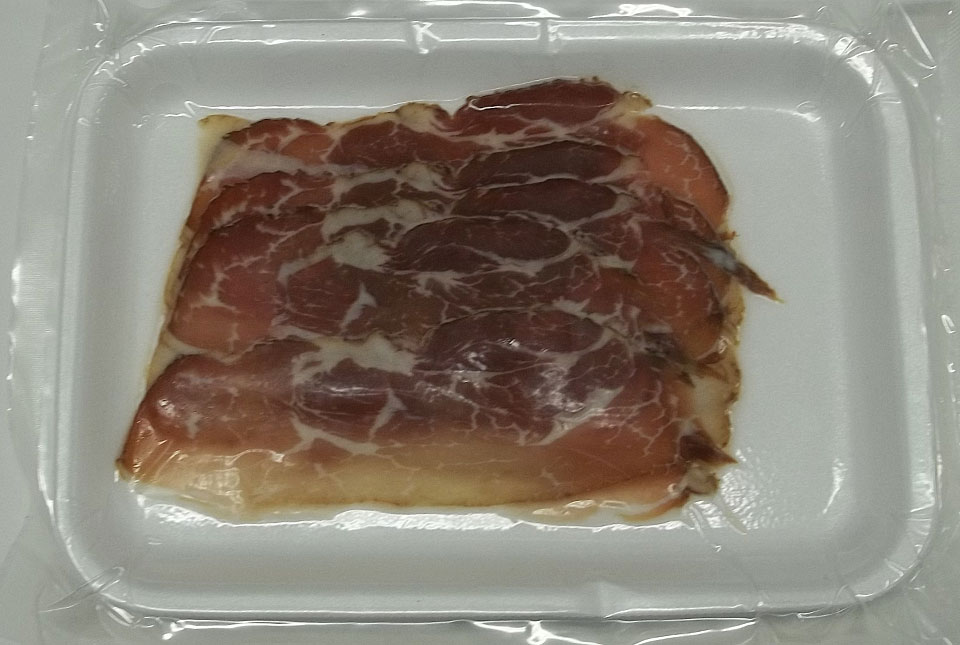 Ham smoked
10,00 $ per pack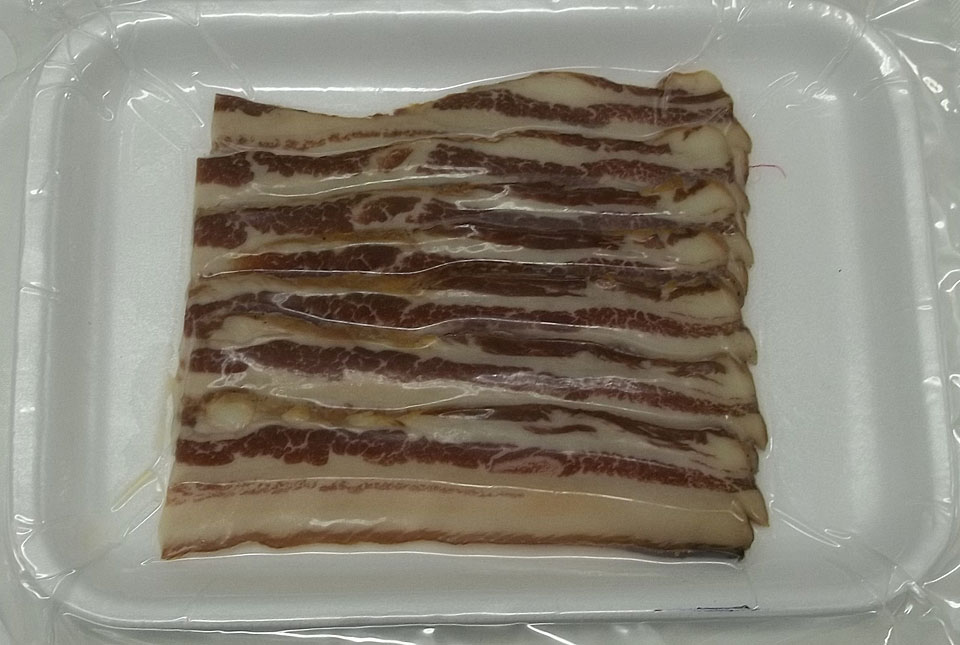 Bacon smoked
5,00 $ per pack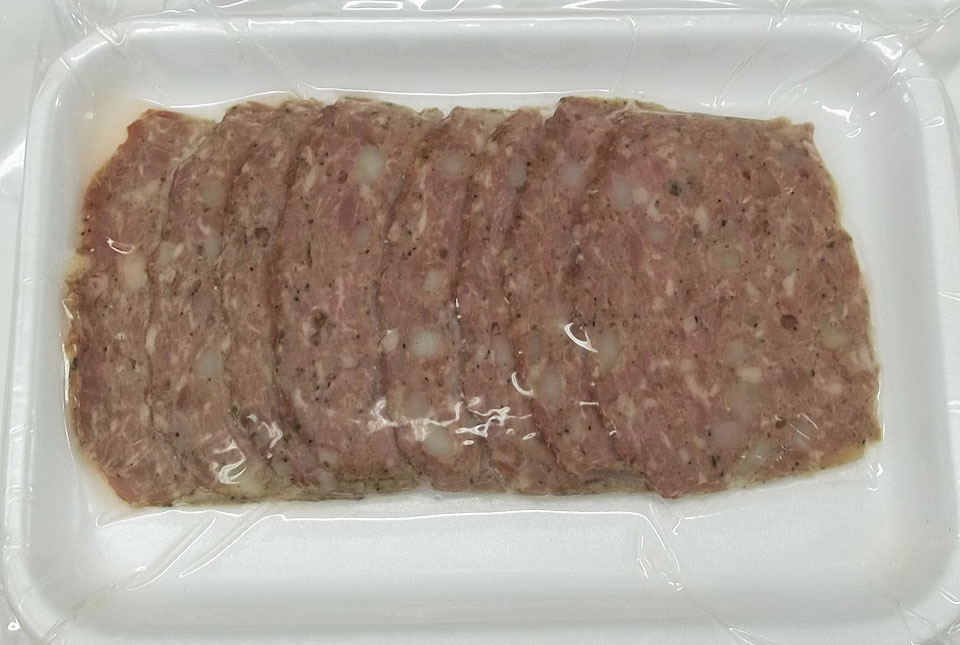 Farmersausage / Deli
with pork meat, potato, onion, garlic, leek and spices.
10,00 $ per pack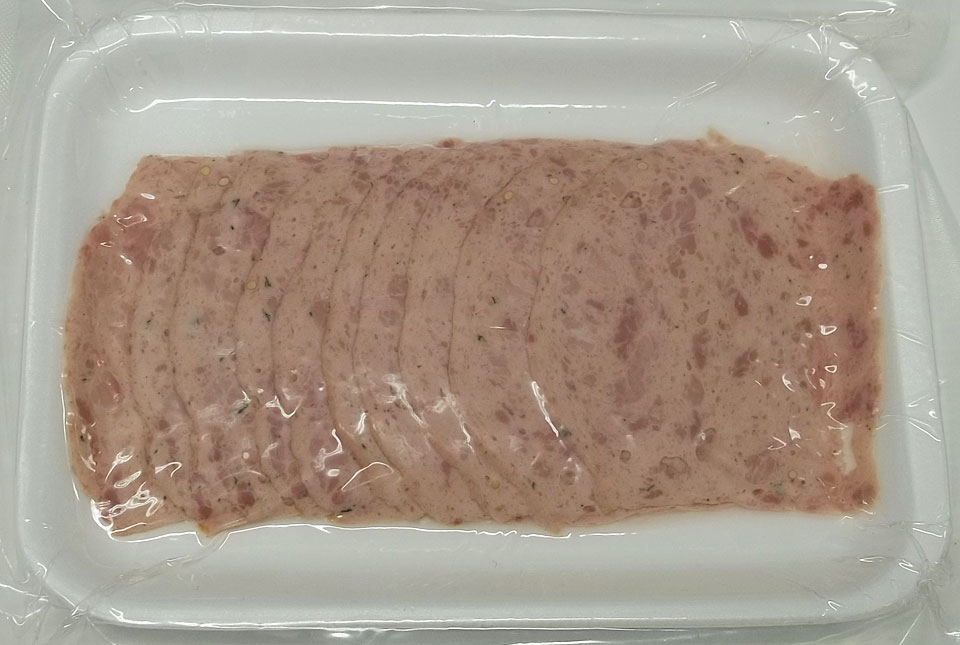 Beer Wurst* / Deli
Fine dough with lean meat and mustard seeds.
*it`s just the name, contains no beer!
5,00 $ per pack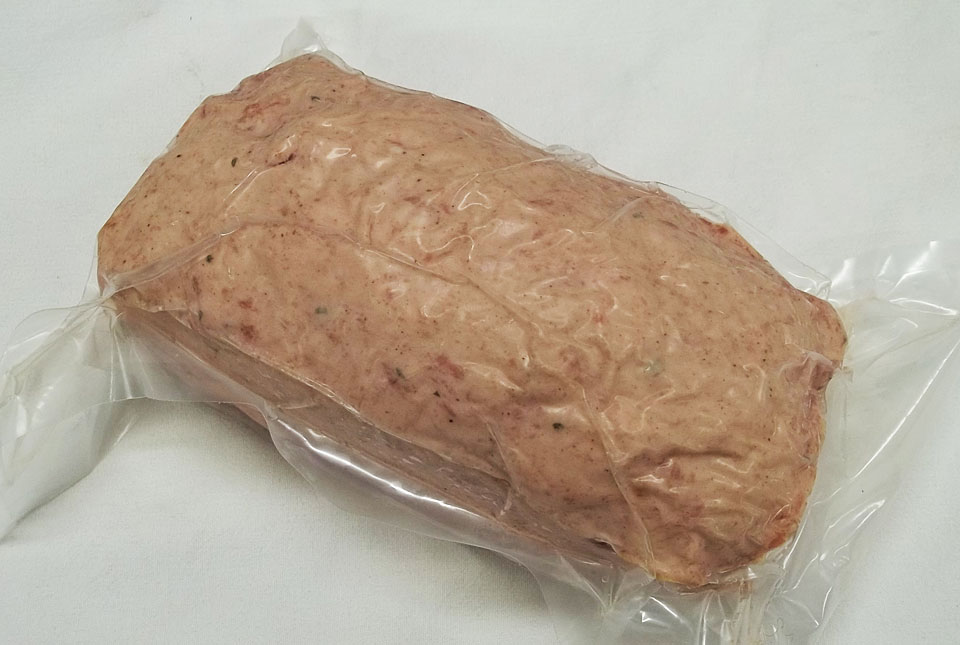 Bavarian Pork Loaf
Fine light meat, sliced 3/8"
Brown it and put a egg on top for your breakfast.
4 slices for 12,00 $ per pack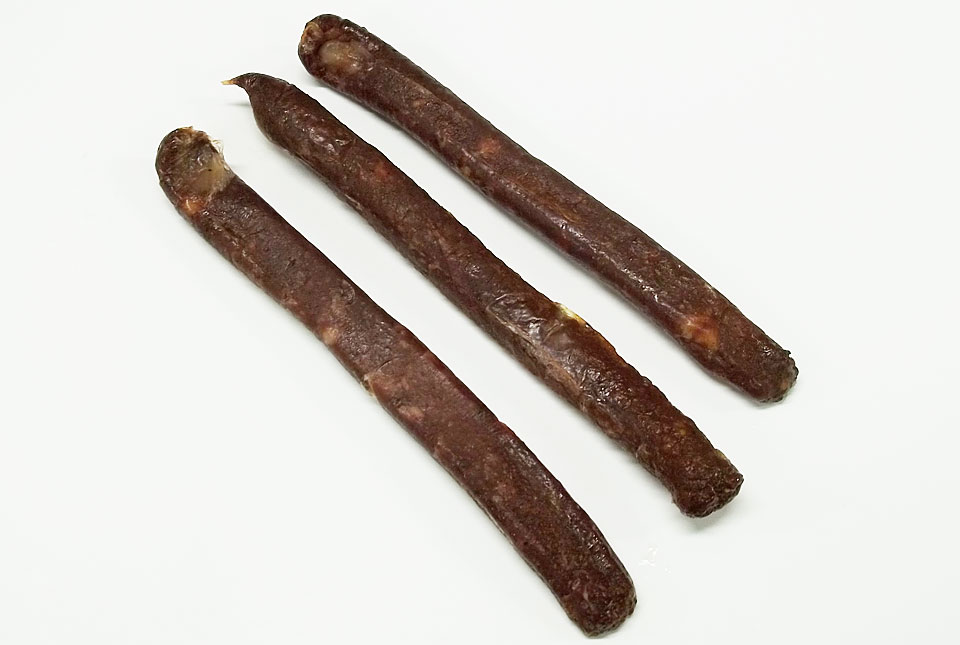 Hunter Sausage
Pork Beef cured, smoked with cherry wood, air dryed. With mustard seeds.
3 for 10,00 $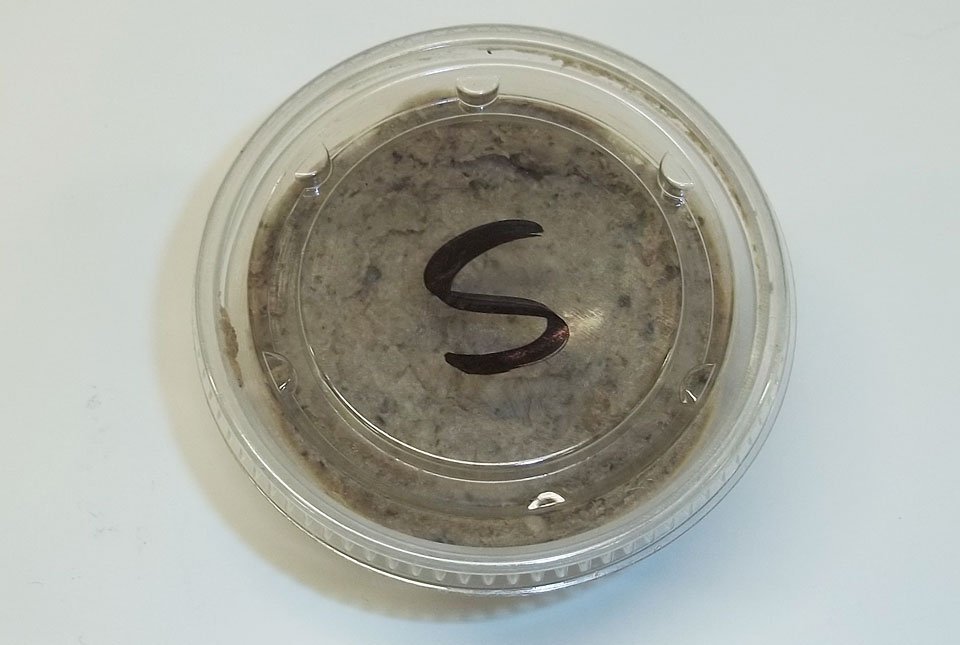 Liver Pa´te smoked
container 5,00 $
Have a look at our certified food establishment
---